A German engineered product that can jump start your car car anytime, anywhere. It charges your cell phone. laptops, car and it has emergency lights. 
Description:
> Output Voltage at auto start end 12V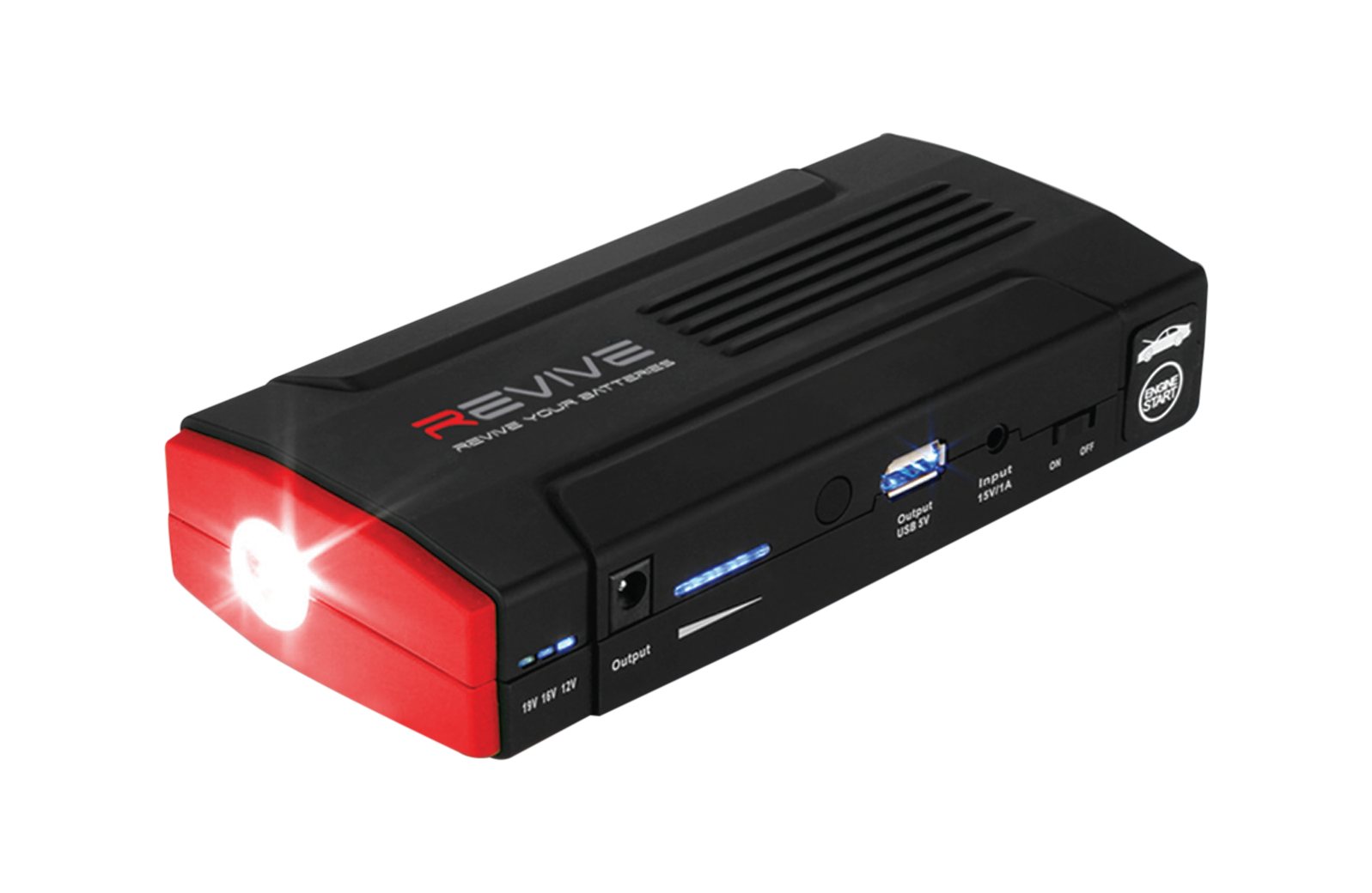 >  Size:165'79'40MM
> USB port: 5\421A
>  Charge mode: CC/CV 15V 1A
> Start current: 200A
> Peak current: 400A (3S)
> Cycle life: 3000 times (Approx. 2-3 years)
> Operation temperature range: 4-85 °C
CHARGE ANYTIME, ANYWHERE ….