Revive has a long history in manufacturing road safety products and reflects its experience to innovate product portfolio. Revive manufactures its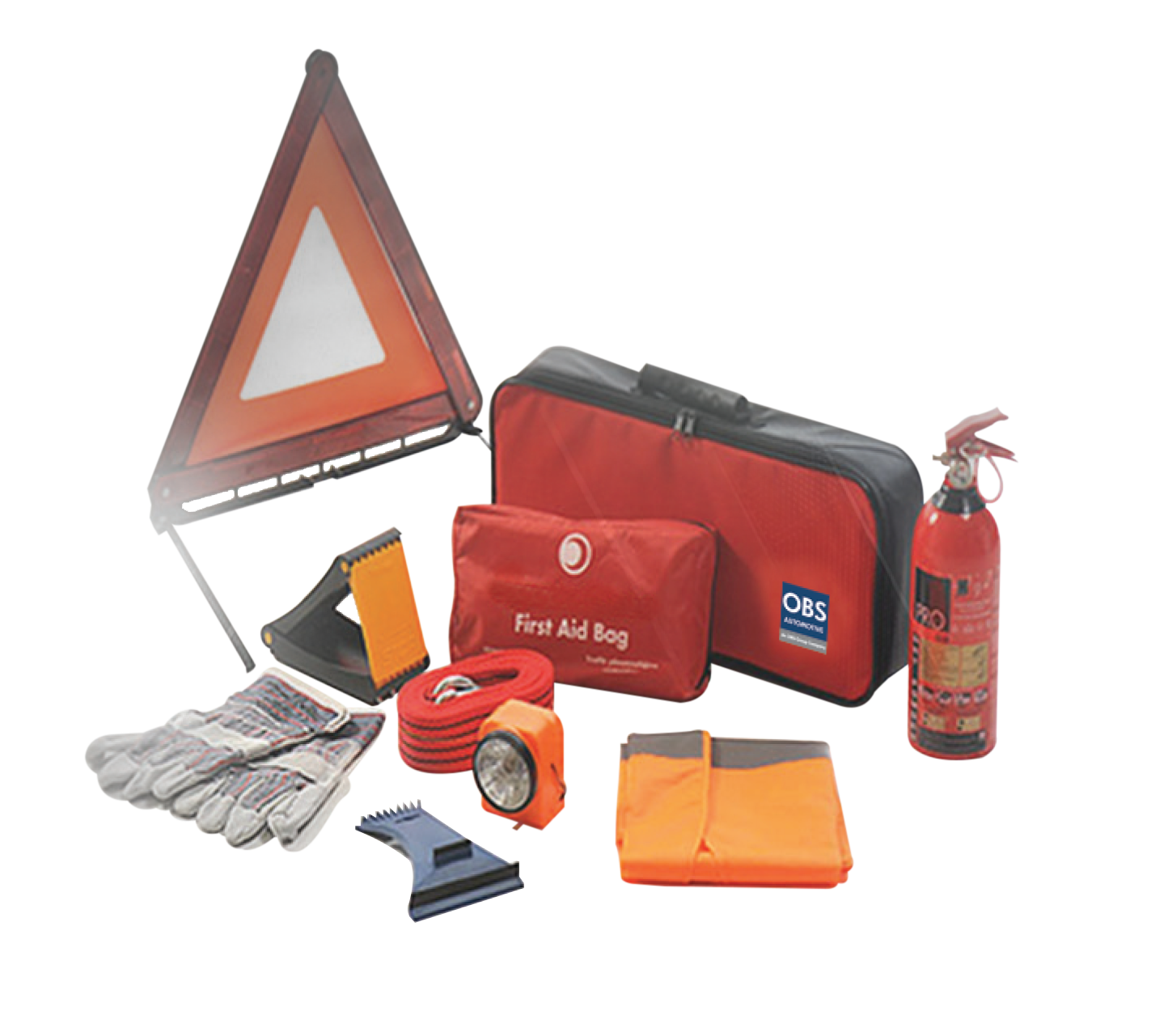 safety products in Turkey and became the one company who gathers the production of the whole components of the road emergency sets. The production is done according to the international quality standards TS EN ISO 9001:2008. Additionally it is very important to timely delivery and customer satisfaction. 
Revive Keeps quality standard in the high level and offers custom tailored solutions with the help of its partners.